Gorgeous Technicolour Magical Fantasy
Enter the Seven Realms for a series of fun, fairytale adventures featuring non-romantic leads, secret identities, vexatious ghosts, heroic royals, reckless wishes, and a fairy godmother with a taste for trickery.
Find out more below, and to get a taste of The Fairy Godmother Tales, sign up to my newsletter and receive a free, exclusive short.
The Fairy Godmother Tales
Each book in this series takes a classic fairytale, mashes it up with a Shakespearean play, and turns it into something completely new and fun as the characters work towards their happily ever afters.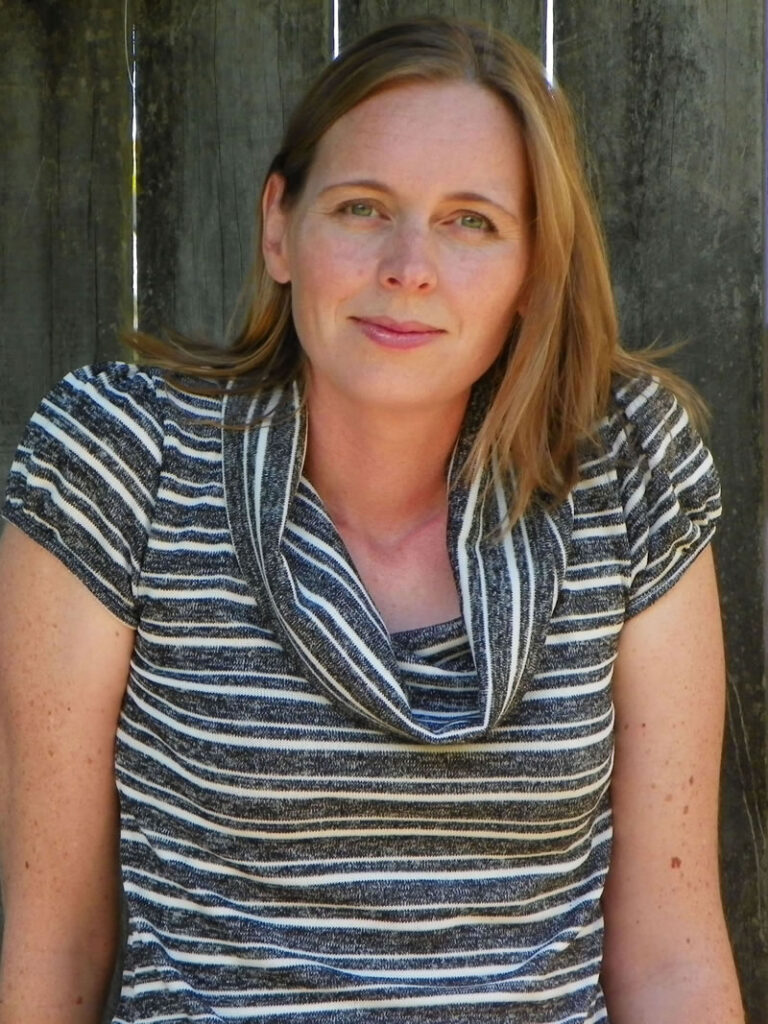 …there was a girl who liked to write stories. Amberley Martin is an author from Aotearoa New Zealand. She enjoys baking cookies and drinking tea and can often be found escaping to fantasy worlds.